We're business as usual.
Some of you have been asking about the safety of packages because of the Coronavirus outbreak. To assure you there's no risk of getting the virus from packages, here are some facts published by the World Health Organization (WHO).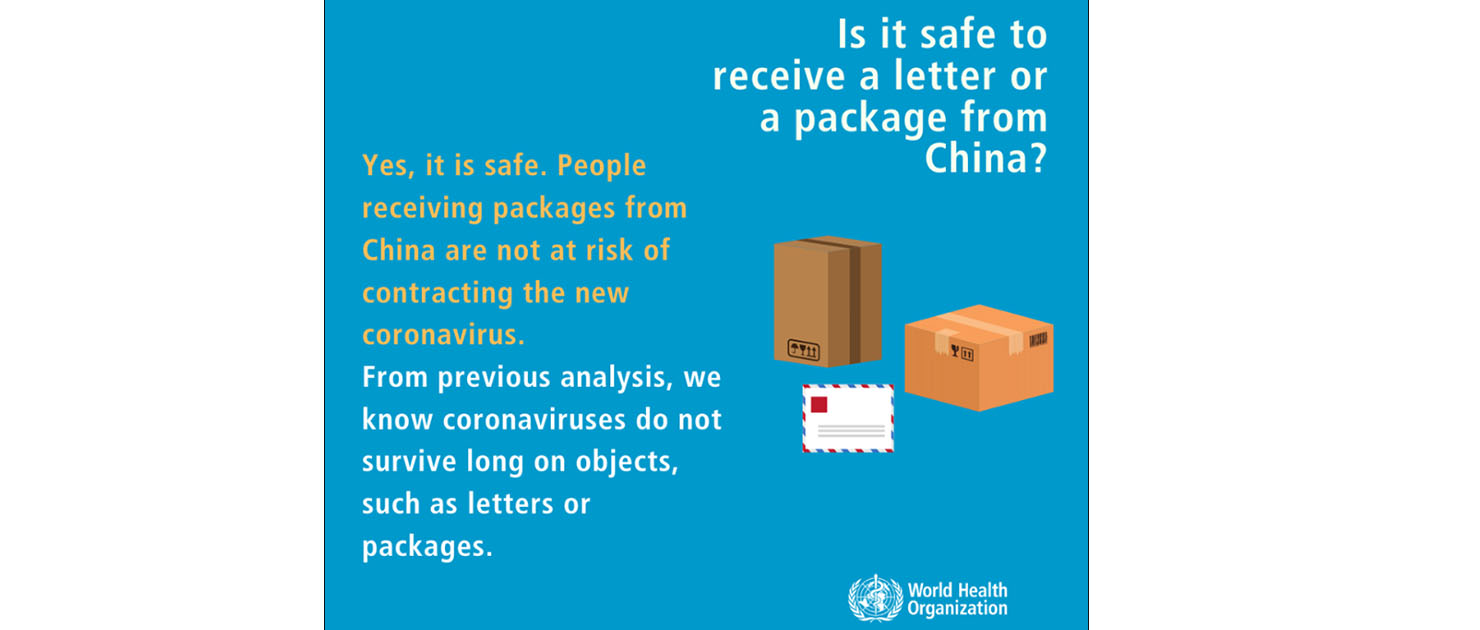 All of our packages and warehouses are rigorously disinfected several times daily using hospital standards. Our employees also get daily checkups by medical professionals. So your packages are totally safe.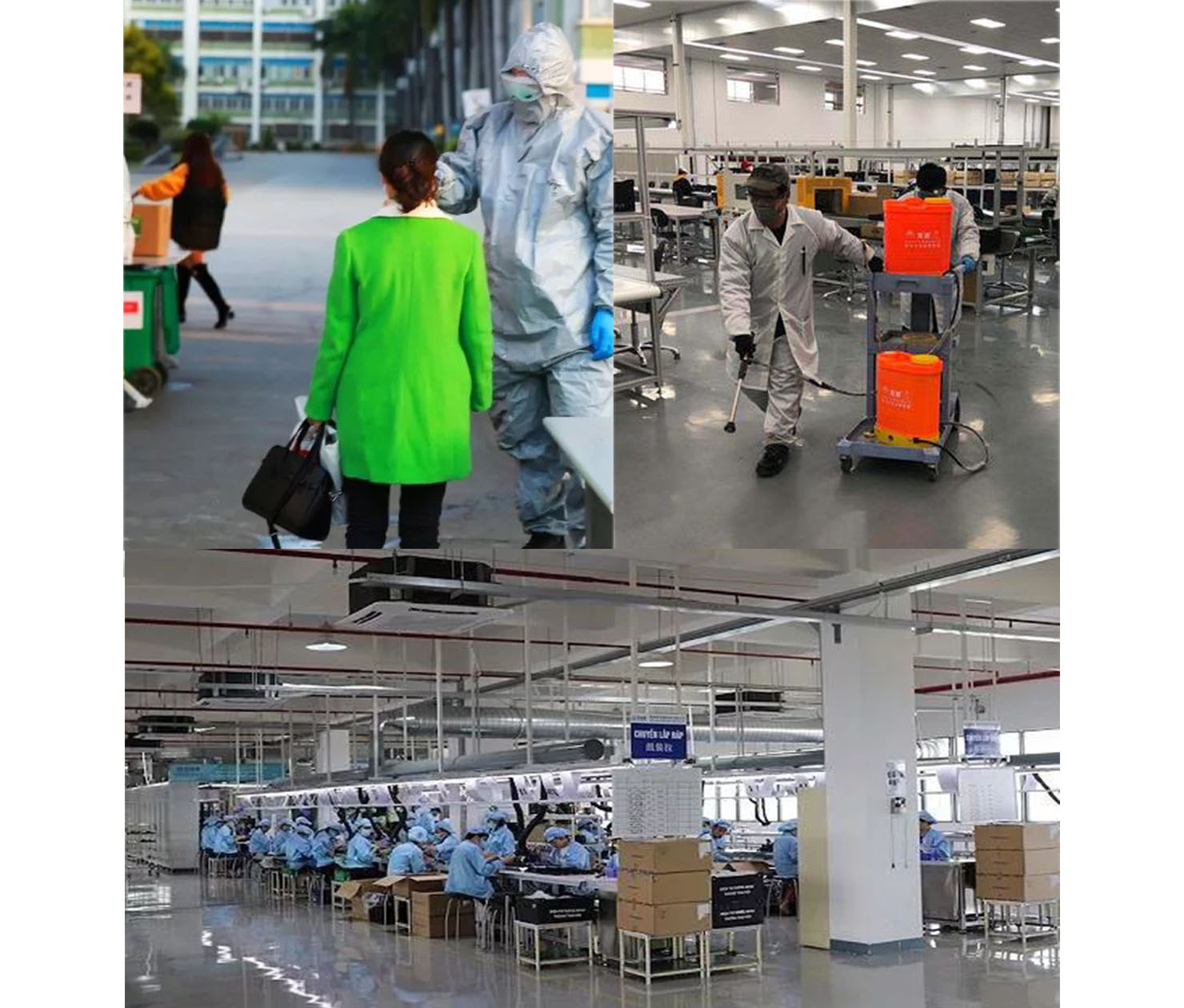 We hope the info provided here answers your questions about the safety of packages. Should you have more questions or concerns please don't hesitate to contact us through e-mail. We will do our best to respond ASAP.
Notes:
1. It is recommended that the recipient provide a valid phone number or email address in order to get the delivery notice or proof of delivery in time.
2. As some commercial addresses cannot receive pacakages, it is recommended that recipients use private addresses as much as possible.
3. If it is a commercial address, it is recommended that you recheck that the address is available. This will prevent the goods from being returned.
4. Since most delivery companies use contactless delivery method, some goods will be delivered in the recipient's postbox. It is recommended that the recipient go to the postbox to pick up the package in time and clean the postbox regularly to ensure that there is enough space for the courier to deliver the express.